In 1981, Bruce Novack had a dream to offer the highest quality service and peace of mind to his customers.
This was a tall order for the retail industry, when it comes to the inherent frustration and anxiety around the inventory auditing process. But Bruce felt that if he invested in the most important tools of the trade—his people—that his company would have the expertise and trust that it would need to develop extraordinary business relationships. That strategy was successful then and it is what continues to drive his company forward today.
The Beekan approach is to provide the highest quality inventory services through a process that emphasizes reliability, integrity and a long-term commitment to making their clients successful.
Currently, the second generation of Bruce's family also hold leadership positions within Beekan, helping the company leverage the cutting-edge technology tools and streamlined processes that will allow them to pivot towards the future of auditing services. Ben Fellmeth has worked alongside his father, Bruce, since 2000 and feels that the key to success with any inventory audit is in customizing the process to achieve the client's ultimate objectives.
Beekan has established a heritage of delivering accurate, decisive results for their retail clients, one project at a time. Beekan has a solid reputation within the industry and is now into the third generation of clients and colleagues.
How We're Poised for the Future
We continue to invest in the people and the processes that made us successful early on. Our most vital resource is our employees; we embrace the use of new technology as a tool that makes our people and our company more efficient and effective. We've helped foster and develop our software to achieve faster and more powerful results for our clients.
Our top priority is our client's success and peace of mind.
"We'll treat your business like it's our business.  We measure our success by the success of our clients and through the friendships and partnerships that we've built along the way."
Bruce Novack
"Beekan completes Beltsville Construction Supply's Year End Inventory Counts. They are always professional & friendly. We receive our inventory counts before they leave the building. We love working with the guys at Beekan, they help make "end of year" fun!! We highly recommend them."
Amber Brengel, Beltsville Hardware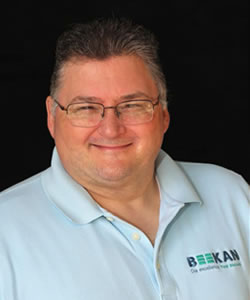 Bruce Novack
President and Founder
Since 1981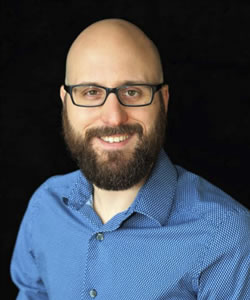 Ben Fellmeth
Vice President
Since 2016, time with company 16 yrs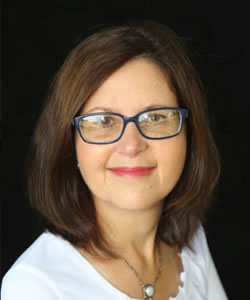 Mary Beth Novack
Director of Finance and Administration
Since 2015, time with company 10 yrs